Portable Climate
Control Equipment
General Inquiries 
888.360.2739
Address:
4132 W Venus Way
Chandler, AZ 85226
Emergency hours:
24/7/365
Admin hours:
Monday – Friday
6 am to 5 pm
Nick Quiroz
480.729.2277
nquiroz@axisair.com
Ben Amerson
727.480.9460
bamerson@axisair.com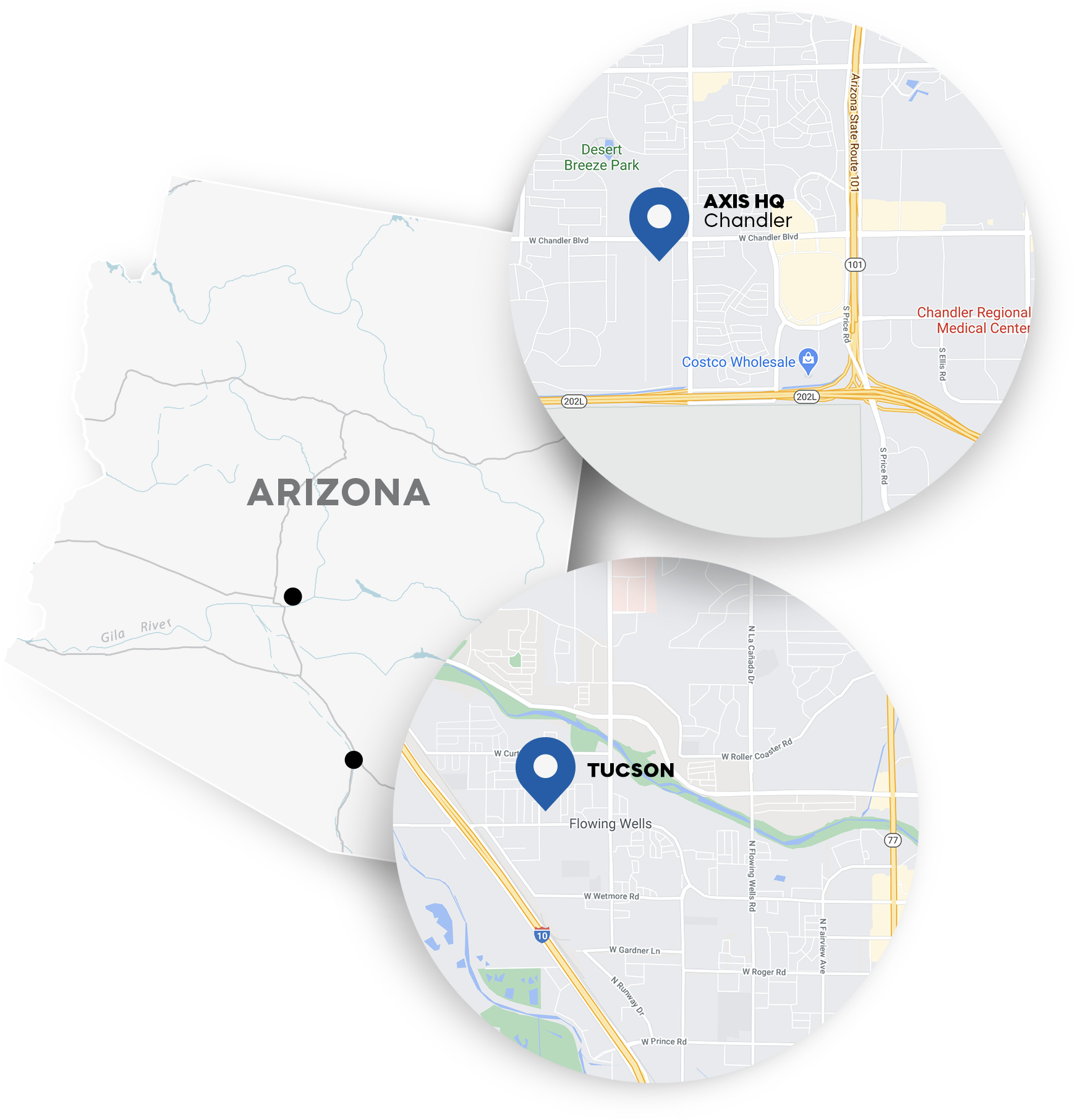 Complete For Immediate Assistance.
LOCATIONS
Where to find us.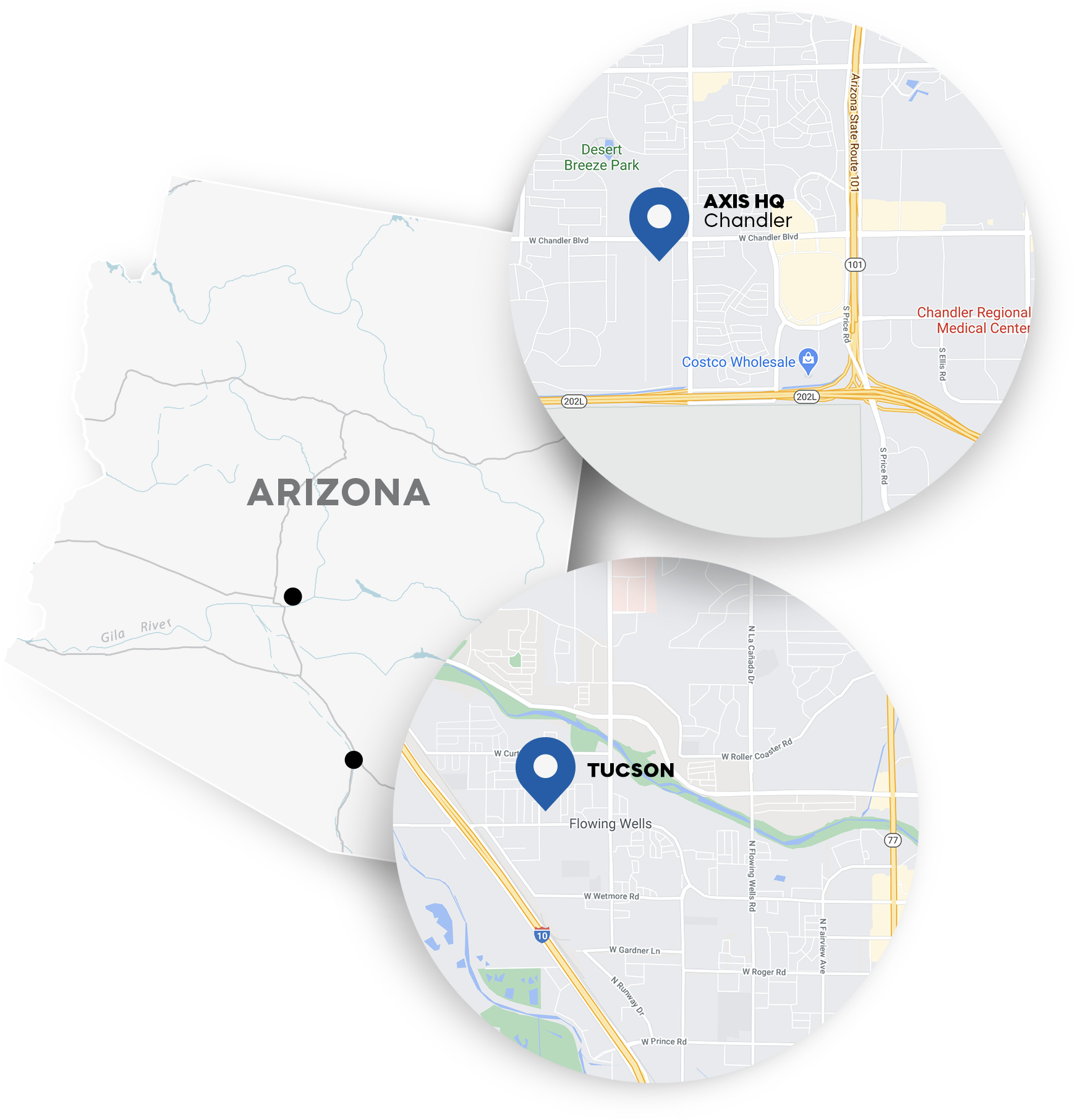 4132 W. Venus Way
Chandler, AZ 85226
Nick Quiroz
480.729.2277
nquiroz@axisair.com
Ben Amerson
727.480.9460
bamerson@axisair.com
2450 W. Ruthrauff Rd #180
Tucson, AZ 85705
Jason Monahan
803.389.3720 jmonahan@axisair.com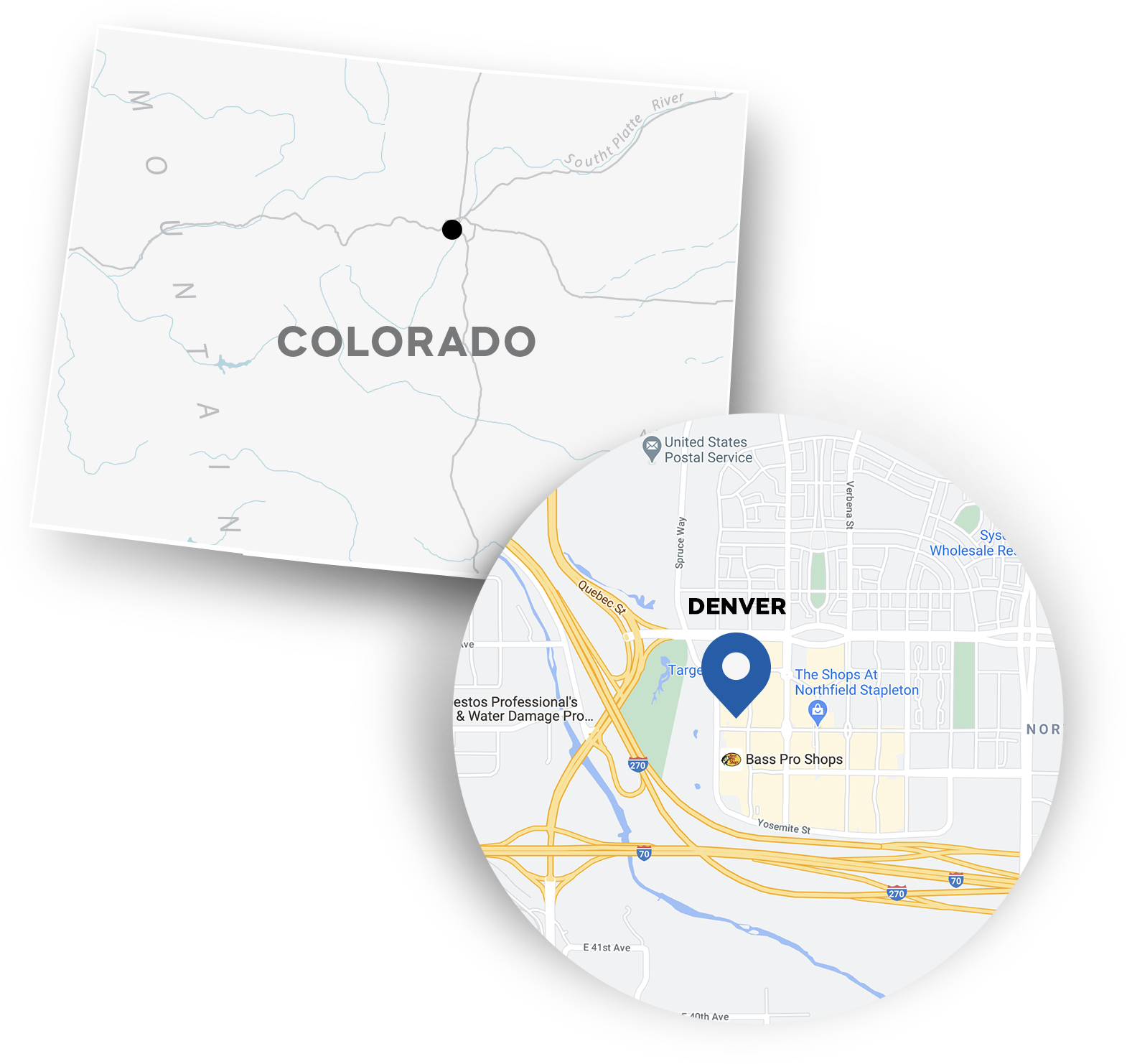 Serving Colorado
with our Denver Location.
7003 E 47th Avenue Dr. St. A-900
Denver, CO 80216
Brandon Phillips
720.412.7254
bphillips@axisair.com
Patrick Reilly
719.650.0739
preilly@axisair.com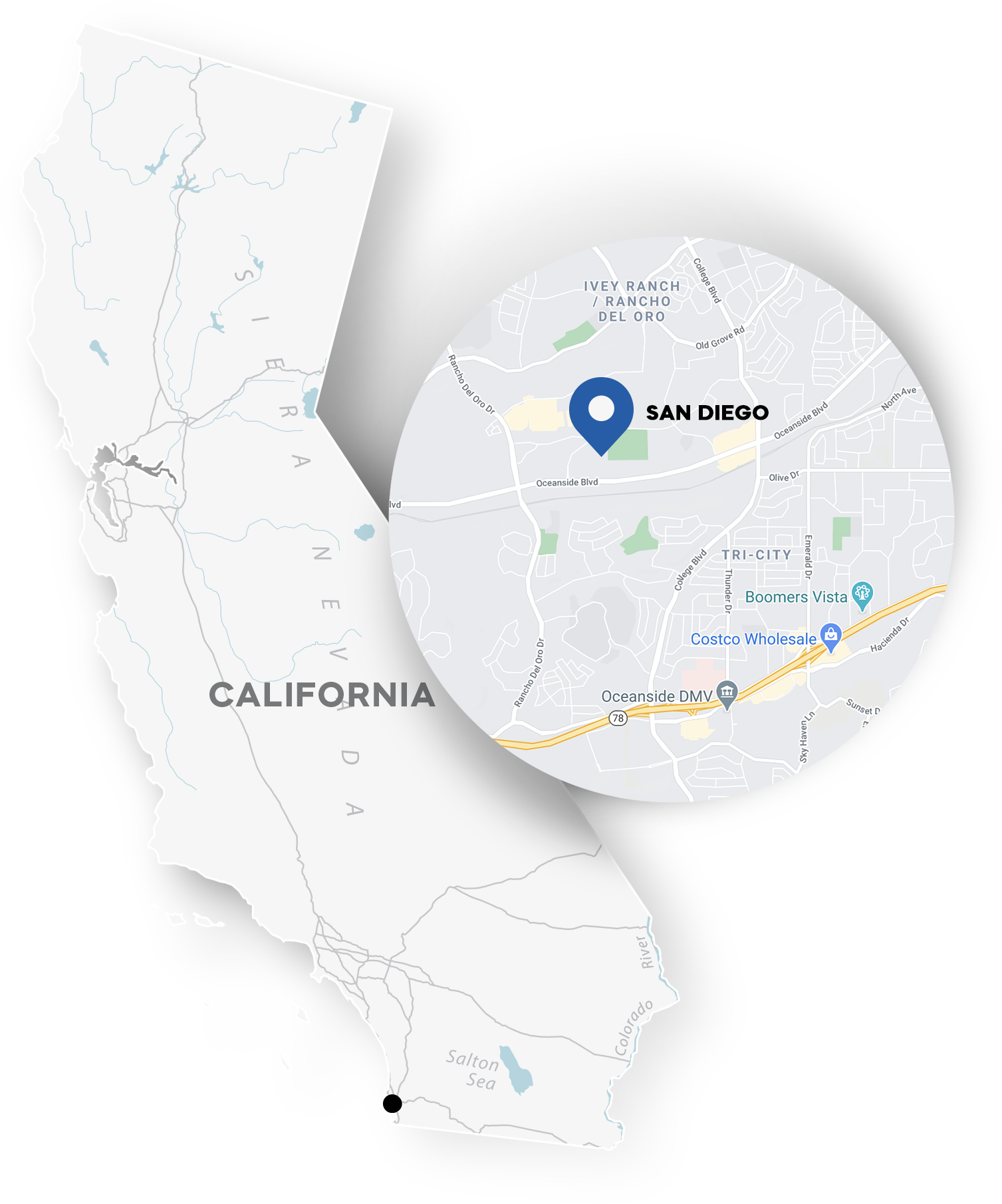 Serving Southern California
with our Oceanside location.
3820 Oceanic Dr. Ste. 313
Ocieanside, CA 92056
Travis McRoberts
619.890.6948
tmcroberts@axisair.com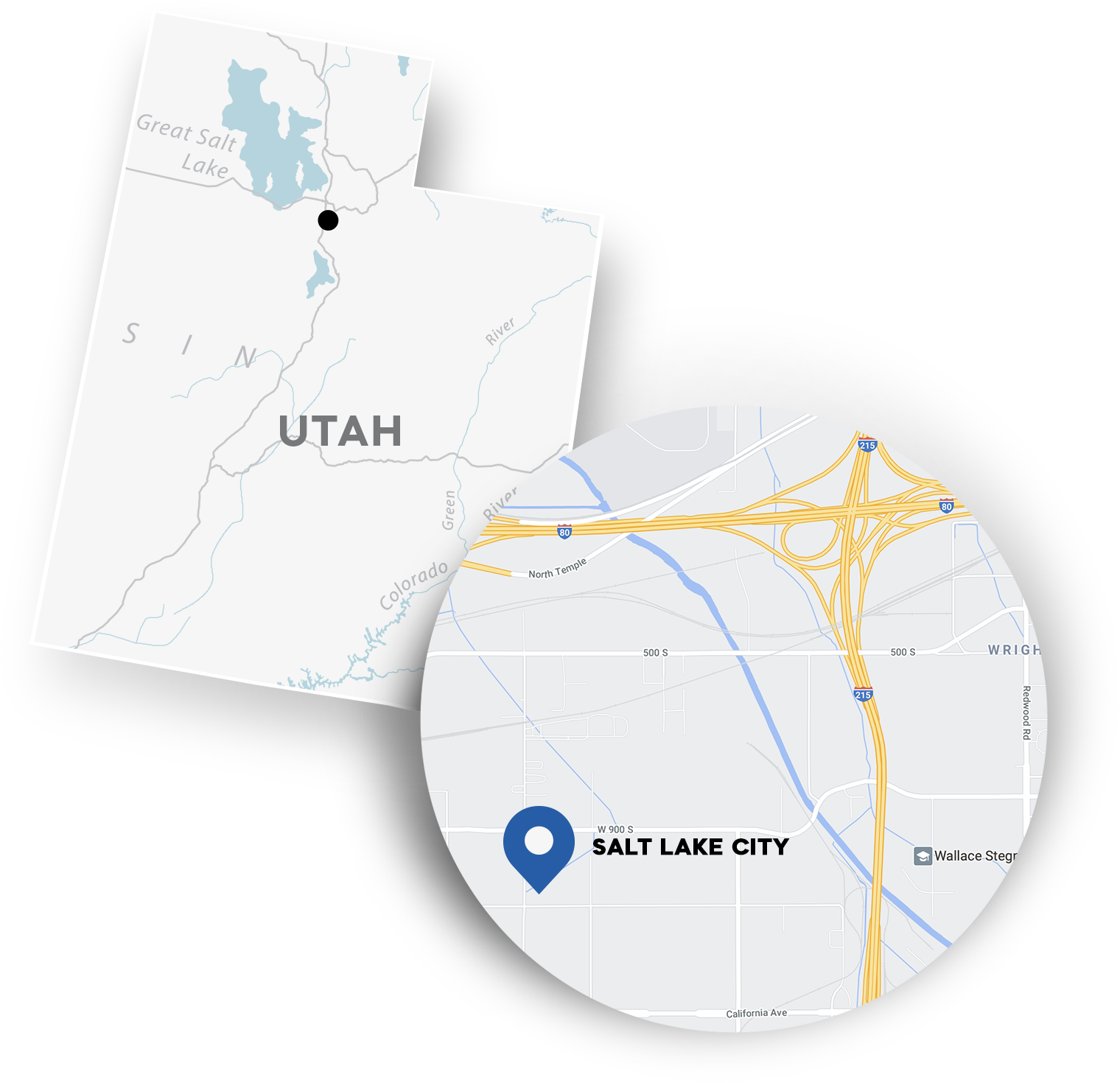 Serving Utah
with our Salt Lake City Location.
3350 West Directors Row Suite #500
Salt Lake City, 84104
Nick Quiroz
480.729.2277
nquiroz@axisair.com
Axis is comprised of extremely driven, motivated, and forward-thinking individuals who are competitive, creative and work with purpose. We set standards that are hard to obtain, which in turn create a team that is hard to beat.