Who We Are
We are hyper-focused on our customers, live and breathe service, and are striving to build the industry's fastest growing and most respected climate control organization.
Its not part of what we do, its all we do. We focus solely on temporary, supplemental, and emergency back up climate control equipment. 
Every day of the year our dedicated team provides 24/7 service. We will be there when you need us most, regardless of the time or day. 
We are striving to build one of the fastest growing climate control rental companies in the United States.
With an expansive and well rounded fleet we have the equipment needed for small or large projects.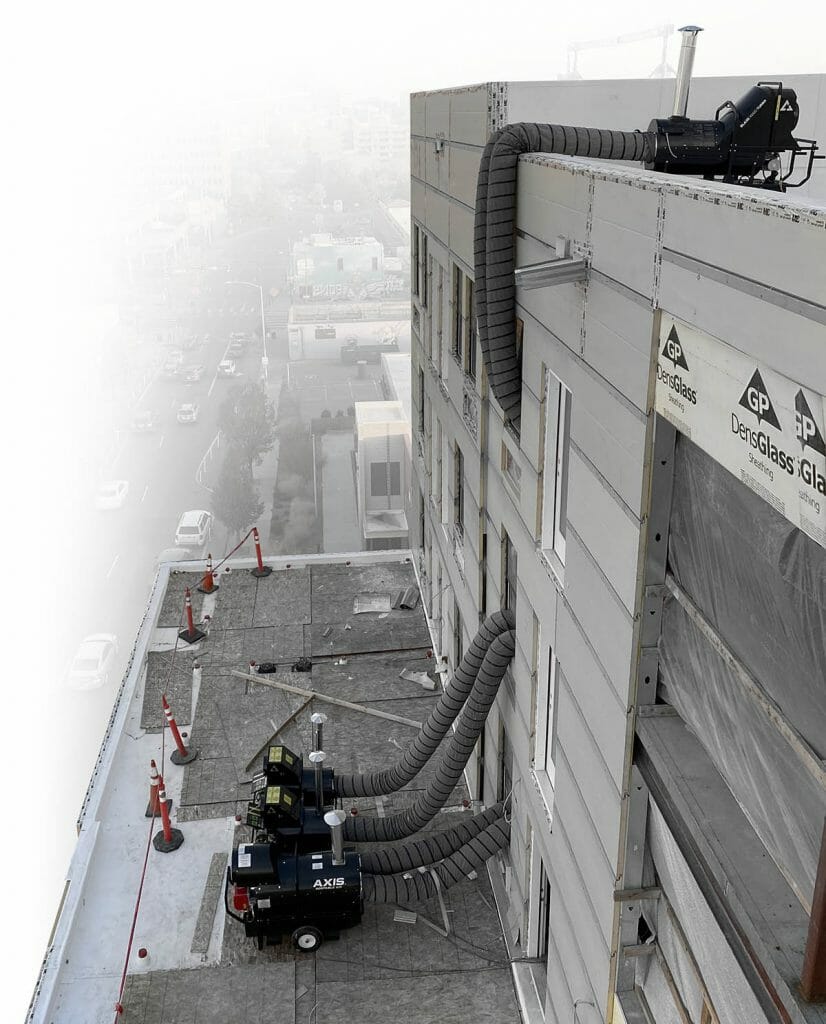 Find What You Need
All the info you need, now just a click away.
Stay connected with us. We have made our full fleet of equipment, specifications, and all the information you need available with ease – renting has never been easier. Still not sure what you need? Just ask. 
Where to find us:
Here today.
Building for tomorrow.
Our People
Make The Difference.
Axis is comprised of extremely driven, motivated, and forward-looking individuals who are competitive, creative and work with purpose.
We set standards that are hard to obtain, which in turn create a team that is hard to beat. If this sounds like you, then you are in the right place.