General Inquiries 
888.360.2739
Accounts Payable
888.360.2739
General Inquiries
info@axisair.com
Accounts Payable 
ap@axisair.com
Emergency hours:
24/7/365
Admin hours:
Monday – Friday
6 am to 5 pm
Careers Inquiries
careers@axisair.com
Vendor Inquiries
vendors@axisair.com
Headquarters:
Phoenix, AZ 
4132 W Venus Way
Chandler, AZ 85226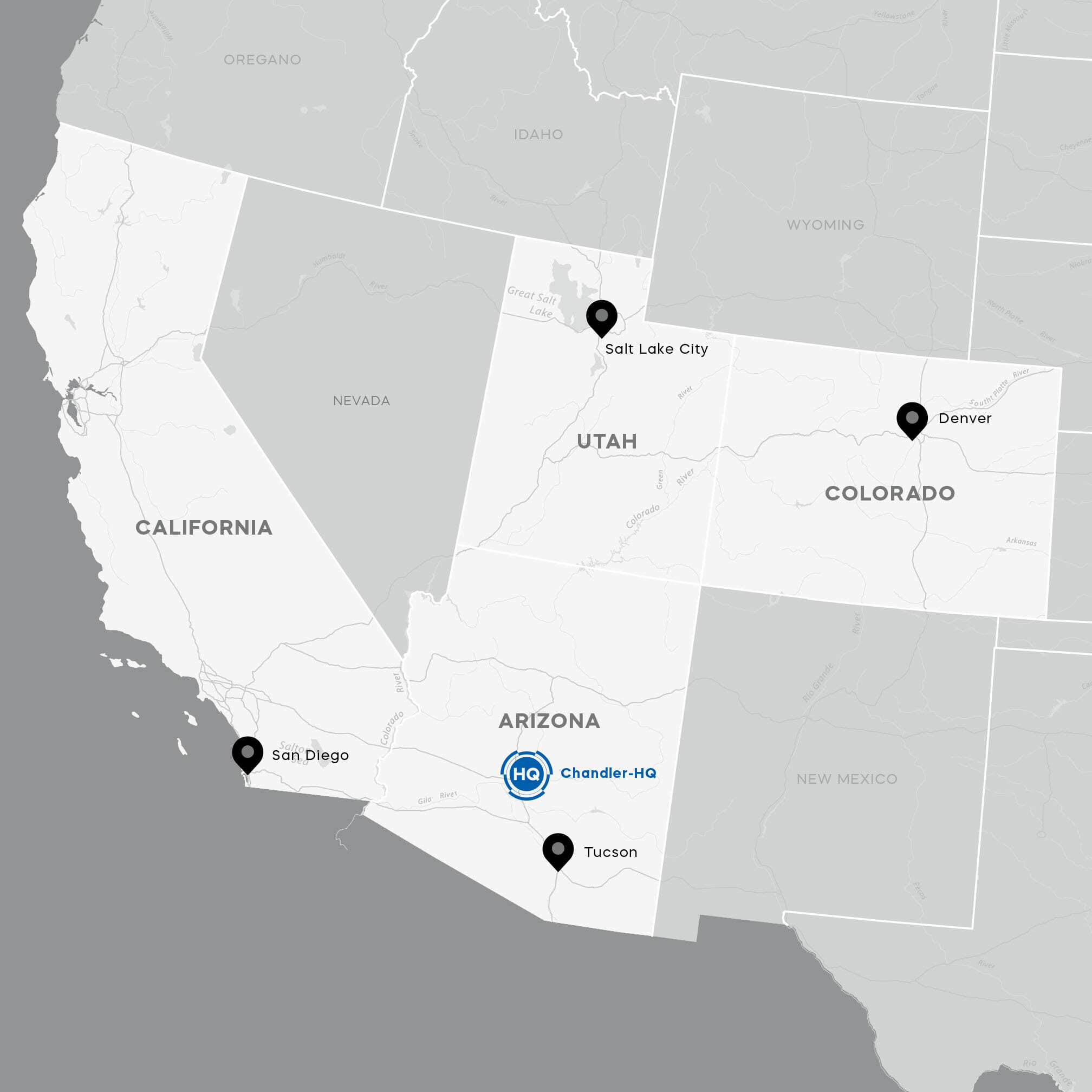 Complete For Immediate Assistance.
OUR LOCATIONS
Where to find us.
Click below to contact your local equipment branch for all of your rental needs and to learn more about our products, services, and how Axis Portable Air can help you. You can also get contact info to someone local contact who can you help you, right now.
Portable & Temporary, Air Conditioning,
Spot Cooling, Heating & Air Quality
Equipment Rentals

We provide turn-key industry-leading service to help get your job done. Our fleet consists of temporary spot coolers, air conditioning equipment, heaters, dehumidifiers, fans and air quality equipment. Our technical sales and service teams provide project design, delivery, setup, fueling services, and more. 
Axis is comprised of extremely driven, motivated, and forward-thinking individuals who are competitive, creative and work with purpose. We set standards that are hard to obtain, which in turn create a team that is hard to beat.